Western Shows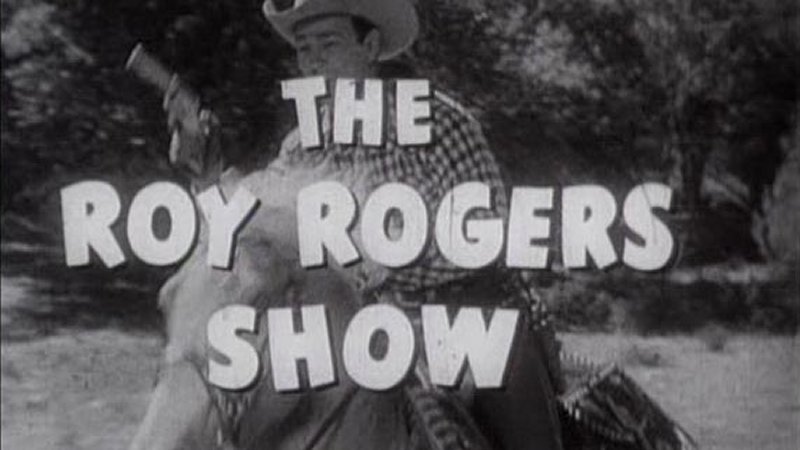 The Roy Rogers Show
(1951-1957) The Double R Ranch featured "The King of the Cowboys" Roy Rogers, his "Smartest Horse in the Movies" Trigger, "The Queen of the West," Dale Evans, her horse Buttermilk, their wonder dog Bullet, and Pat Brady and his jeep Nellybelle.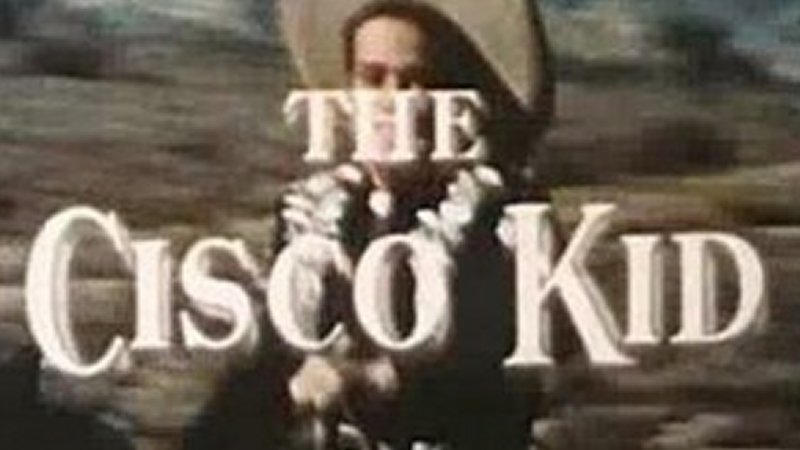 The Cisco Kid
(1950-1956) The Cisco Kid and his English-mangling sidekick Pancho travel the old west in the grand tradition of the Lone Ranger, righting wrongs and fighting injustice wherever they find it. Starring Duncan Renaldo as Cisco and Leo Carillo as Pancho.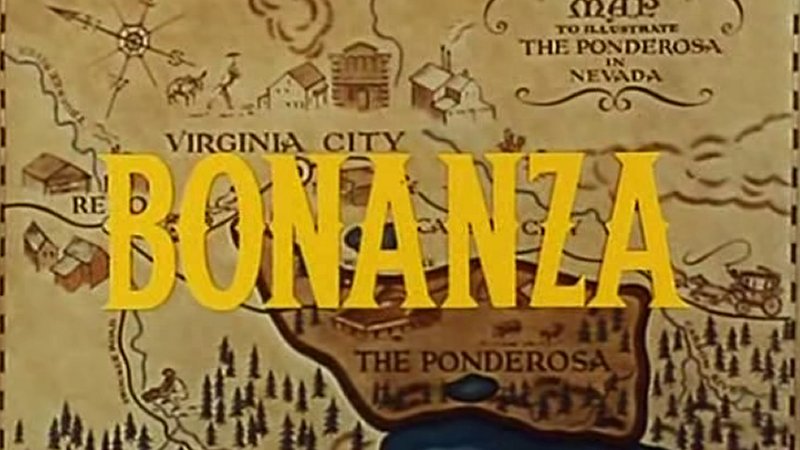 Bonanza
(1959-1972) Cast: Lorne Greene, Pernell Roberts, Dan Blocker, Michael Landon. Ben Cartwright and his three sons (by three wives) ride herd over the sprawling Ponderosa spread in 1860s Nevada in one of the most handsomely mounted and beloved series of all time.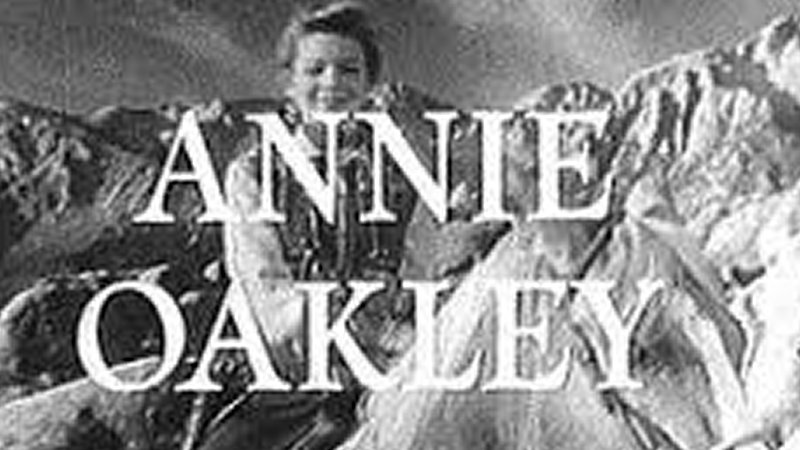 Annie Oakley
(1954-1957) A fictionalized account of the life of legendary Wild West sharpshooter Annie Oakley. Set in the quiet western town of Diablo, Annie and her little brother Tagg made sure that outlaws who moseyed into town kept on going. Often at her side was friend, suitor and deputy sheriff Lofty Craig with whom she often showed off her shooting prowess.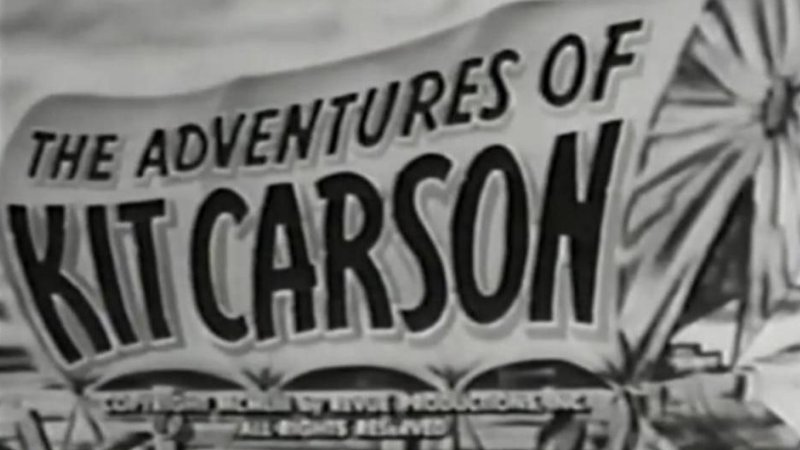 The Adventures of Kit Carson
(1951-1955) Kit Carson and El Toro, his Mexican sidekick, roamed the Wild West, traveling from Wyoming to Texas during the 1880s, chasing desperadoes, tracking wild game, drinking coffee by their campfire, and delighting youthful audiences. Starring Bill Williams at Kit Carson and Don Diamond as El Toro.