Adventure Shows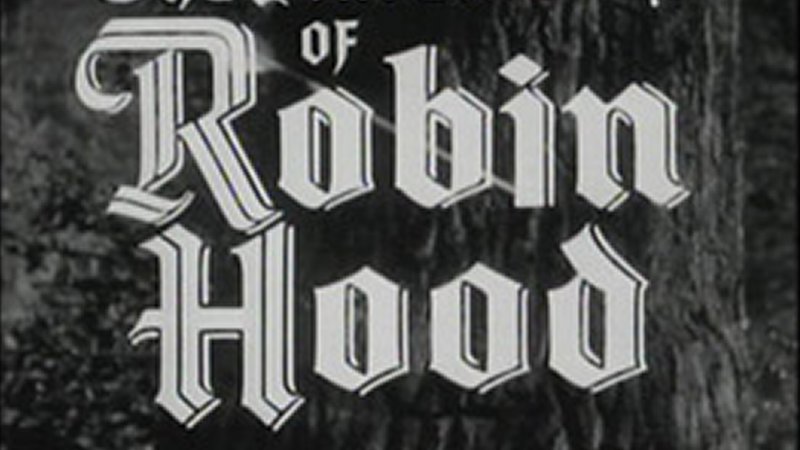 The Adventures of Robin Hood
(1956-'57) Made in England. Robin of Locksley and his group of Sherwood Forest protect England from the evil machinations of Prince John, while good King Richard was away at the Crusades. Cast: Richard Greene, Archie Duncan, Patricia Driscoll, John Arnatt, Alan Wheatley, Alex Gauge.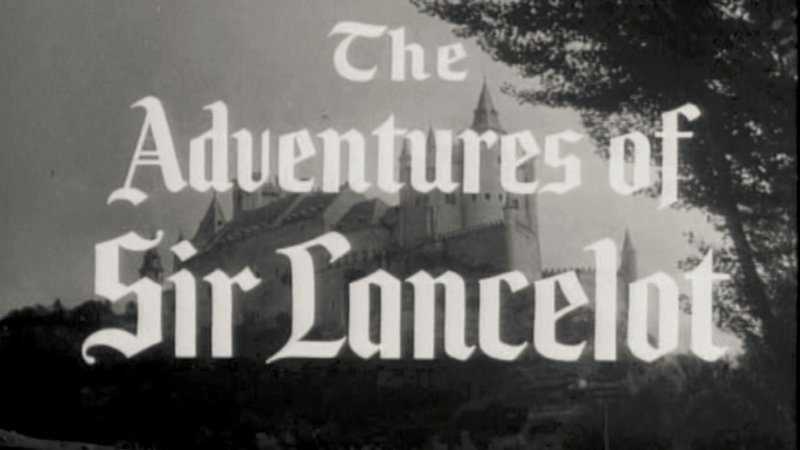 The Adventures of Sir Lancelot
(1956-'57. Made in England) All 30 episodes of the single season. Stars William Russell as Sir Lancelot. In all of Arthurian legend, the most famous of the Knights of the Round Table is undoubtedly Sir Lancelot. This series, painstakingly researched by Oxford University, re-creates some of the notable exploits of the famous knight, as well as the deeds of the other members of King Arthur's court.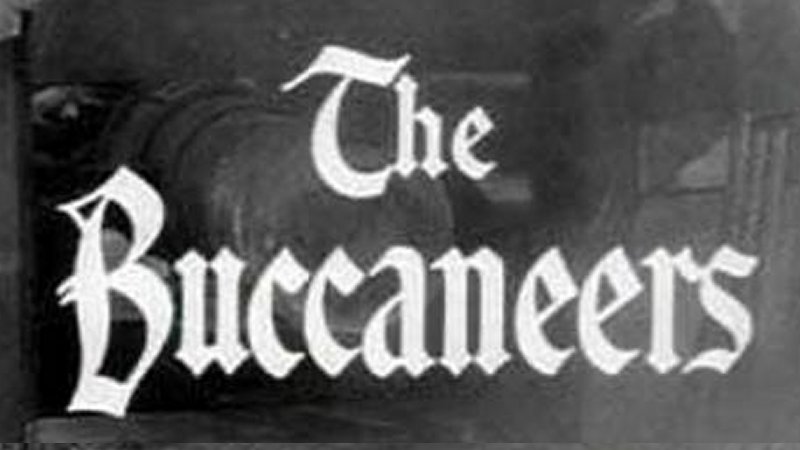 The Buccaneers
(1956) Made in England. Robert Shaw stars in this well-made, rousing British adventure series of the mid-50s. Taking place in the early 18th century, in the British Caribbean colony of New Providence (The Bahamas), episodes revolved around ex-pirate raider Dan Tempest (Shaw), who has accepted a pardon from King George, and the job of defending the islands, in his trusty ship 'The Sultana', along with a rag-tag crew.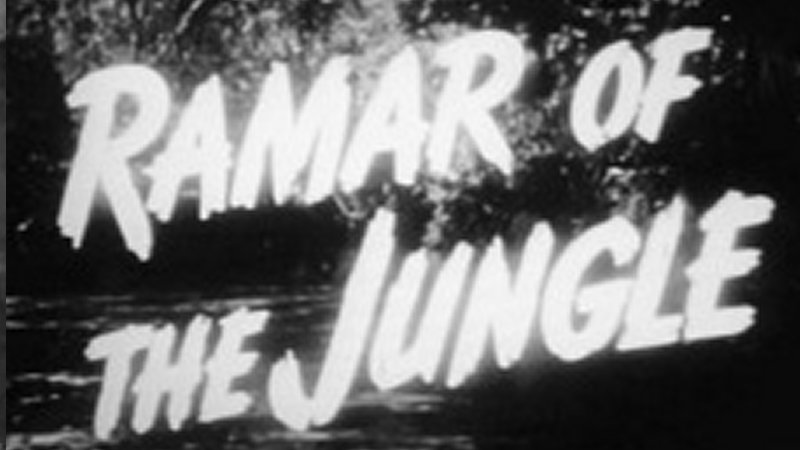 Ramar of the Jungle
(1953-1954) A missionaries' son, Tom Reynolds (Jon Hall), returns to the jungle as a doctor where he treats natives and takes care of badguys, aided by Prof. Ogden (Ray Montgomery). "Ramar" means "White Medicine Man."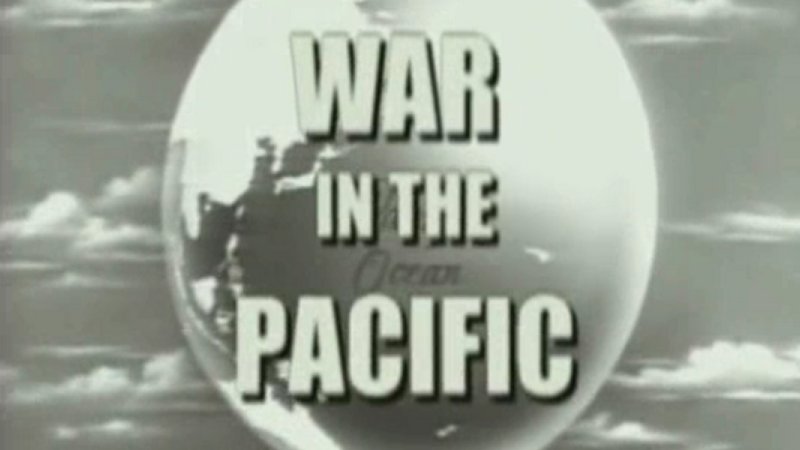 Serials:
The New Adventures of Tarzan, Tarzan the Tiger
Historical Documetaries:
War In The Pacific, Victory At Sea