Comedy Shows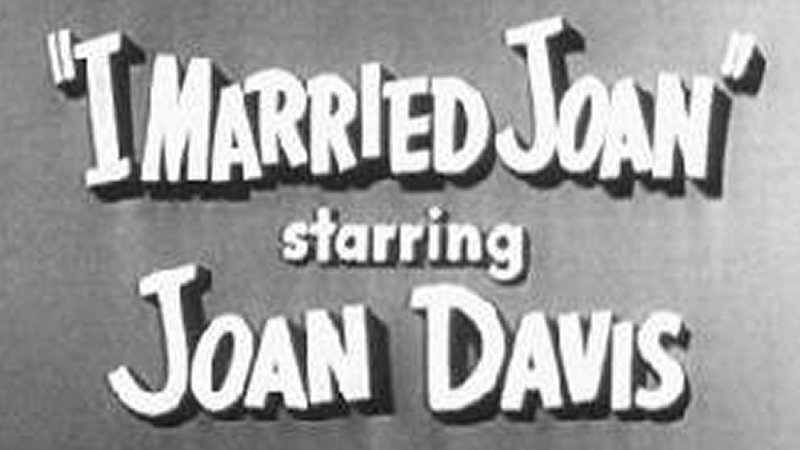 I Married Joan
(1952-1955) The adventures of the scatterbrained wife of a respected city judge, starring Joan Davis and Jim Backus.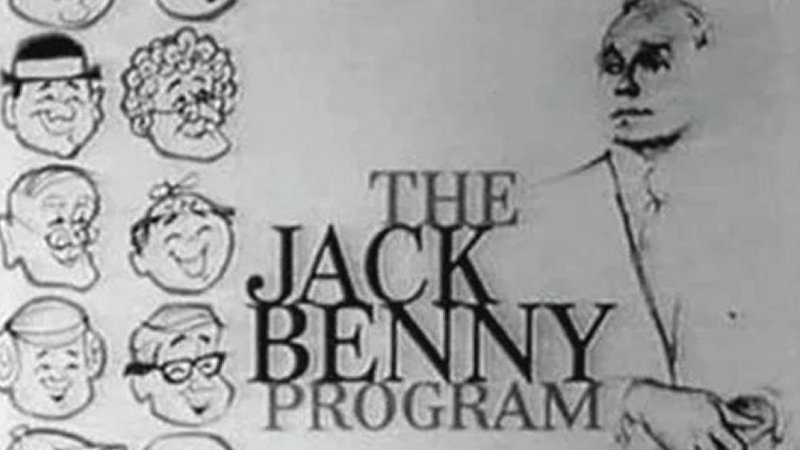 The Jack Benny Show
(1950-1965) Jack Benny brought the radio program he had since 1932, with his underplayed humor, to TV along with his radio regulars -- Don Wilson, Dennis Day, Rochester, Mary Livingstone and Mel Blanc. Jack, who remained 39-years-old, kept his money in his basement and drove his old Maxwell car just as he had done on the radio.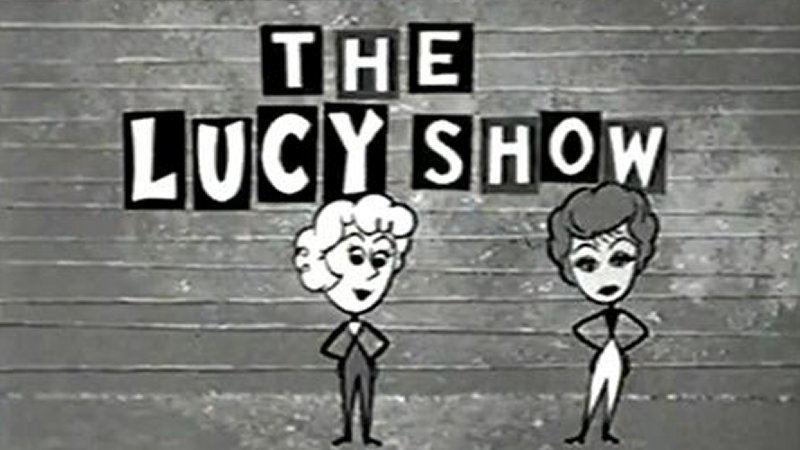 The Lucy Show
(1962-1968) The Lucy Show was Ms. Ball's follow-up series to her classic I Love Lucy and subsequent Lucy-Desi Comedy Hour series of specials. To insure its success, she brought along many crew members from her previous series, including the writing staff. With Gale Gordon, Vivian Vance and famous guest stars.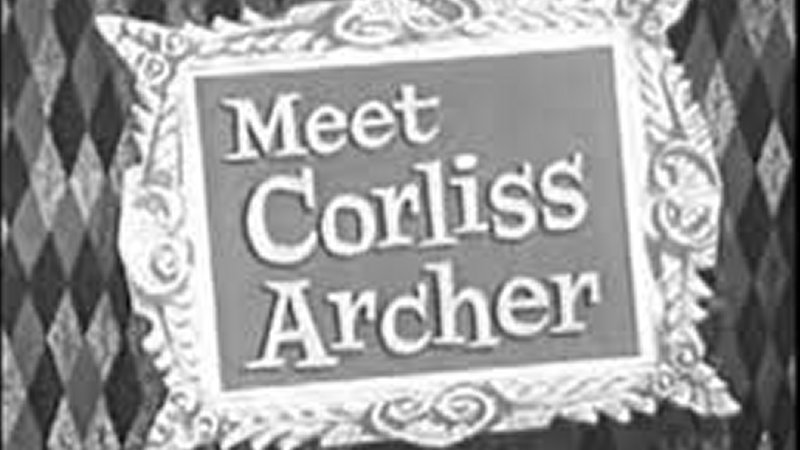 Meet Corliss Archer
(1954) Pert blond teenager Corliss Archer (Ann Baker) must balance her life at school, her lovable but goofy boyfriend Dexter and her well-meaning but clueless parents.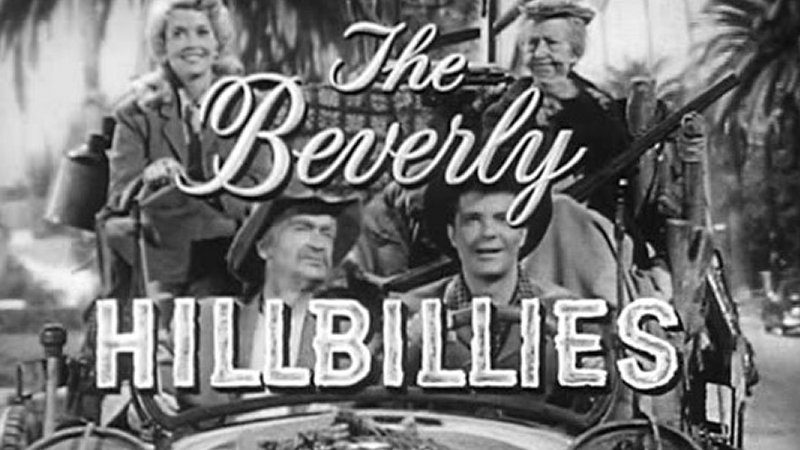 The Beverly Hillbillies
(1962-1971) A nouveau riche family of hillbillies moves to Beverly Hills, refuses to conform and shakes up privileged society. Cast: Buddy Ebsen, Irene Ryan, Donna Douglas, Max Baer Jr.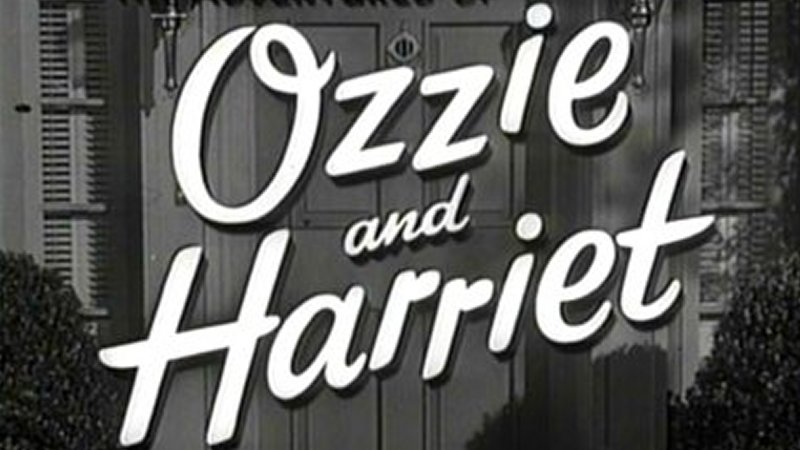 The Adventures of Ozzie and Harriet
(1952-66) Starring Ozzie, Harriet, David and the irrepressible Ricky Nelson. Very long running family saga, based largely on the actual actors involved. As the sons age we go through their teenage dating problems, college life, marriages and careers. Ricky became a (real life) rock and roll star while David joined a law firm.